Officers and Committees
Current Officers and Committees
Bylaws
AAUW-Florida-Bylaws-June 2019 final
AAUW Florida Policies
AAUWFloridaPolicies2017rev2019
Strategic Plan
---
ONE MEMBER, ONE VOTE!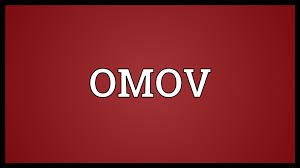 OMOV is working to give more members an opportunity to have a voice.
The 2018 results are are in! Of the 2154 state members eligible to vote, 235 voted. Some branches achieved over 20% member participation in the vote!
For more details on the number, download the reports below!
FL_2018_Voting_Report_Branch_Participation_Stats (1) FL_2018_Voting_Report_Stats (1)