MARK YOUR CALENDARS NOW!
2022 AAUW Florida Convention & Annual Meeting
In-person. In Orlando!
April 1 to April 3, 2022
Friday afternoon through Sunday morning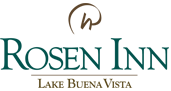 8442 Palm Parkway,
Orlando, Florida 32836
The Power of Story
    How stories shape our lives and beliefs, and those of others

    How to tell a true from a false story

    AAUW's story—and how it has changed

    How to tell our story
You won't want to miss this fun and inspiring meeting!
Hotel room rate is just $89, tax included. Can be extended three days before and after our convention.  Watch for more details. Mark your calendar, so you won't miss out!
---
2021
V
irtual Leadership Conference & Annual Meeting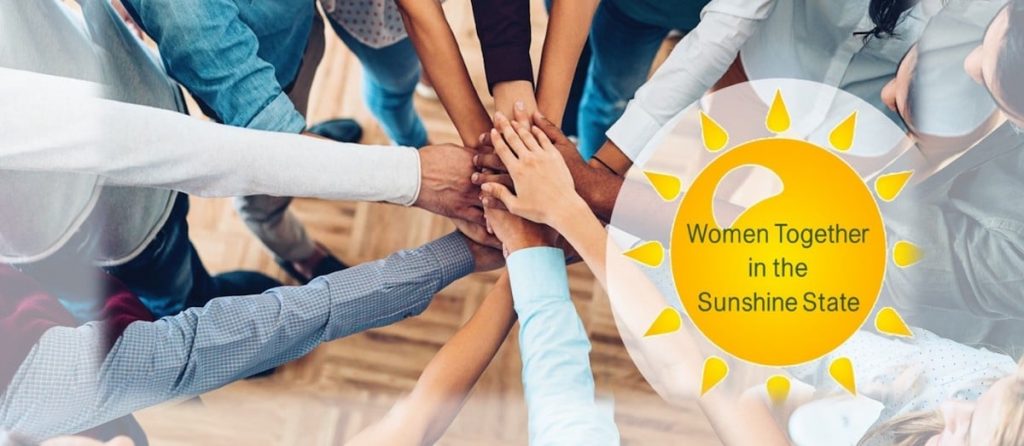 The pandemic made an in-person conference impossible, so we met through a Zoom webinar, April 16, 17 and 18. More than a hundred members logged in to learn, to celebrate, to be inspired.  
See it again
If you missed any sessions, or want to see them again, you're in luck because they were recorded.
Taking care of business
An annual meeting was conducted to elect four officers and to review two proposed amendments to our bylaws.  
Meet the new officers – Bea Holt was elected president-elect; Linda Russell, director for finance; Diana Sells, director for program; and Kay Lee-Smith, director for public policy. They all ran unopposed and will take office July 1. Check pages 6 and 7 in the

March 2021 floriVision

to learn more about them. 
Bylaws amendments – Two proposed amendments to our bylaws were also reviewed. Members as of March 30, 2021, are eligible to vote online or by paper ballot. Voting opened May 15 and closes June 15. 
One amendment codifies the action taken during the pandemic to conduct business electronically. The other rewords duties of the director for development so they are more general and not tied to specific programs. 
Looking ahead to 2022
We're planning an in-person convention in April 2022. We'll get together Friday evening, Saturday and Sunday morning, either the first or the last week of April. The specific date will depend on negotiations for a hotel. Watch your emails for the announcement. Check back here for details, and plan to attend.