Supporting AAUW's Mission In Many Ways
AAUW Florida encourages our members to become involved in every level of the political process. We actively support legislation representative of AAUW's Public Policy Priorities. We represent our National priorities to our members, the public, and the media. We organize members and supporters to take action on our priorities, and we lead voter education and get-out-vote (GOTV) campaigns for Florida.
Our advocacy activities include priority public policy initiatives by our Public Policy Committee, led by Patricia DeWitt and Mary Gatta, Co-Directors for Public Policy; Action Alerts about our legislative agenda sent to members and supporters; branch activities to highlight special events, such as Equal Pay Day; and activities related to local and statewide elections.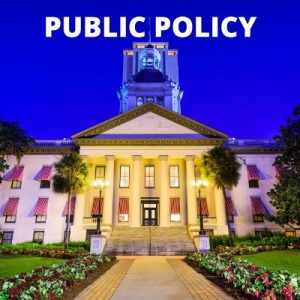 Public Policy Overview
Get the big picture of our involvement in the political process – and how you can join in. Read more…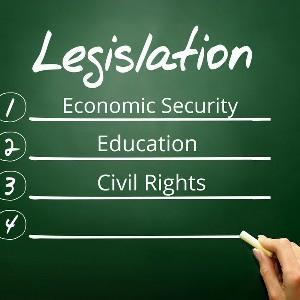 AAUW Issues
Our advocacy efforts focus on economic security, education, and civil rights – and we make sure our legislators know what we support and what we don't.  Read more…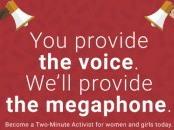 Tools for Action
AAUW provides a host of tools and how-tos that make it easy for you to make sure your voice is heard and for your branch to take action.  Read more…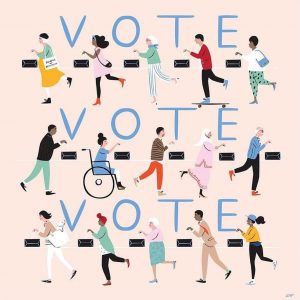 Branch Policy Initiatives
Need some ideas on how your branch can get more involved in public policy programs? Learn from the successes of other branches.  Read more…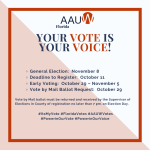 AAUW Public Policy Guidelines
A primer on our public policy program in Florida – guiding principles, tax operating structure, and state, branch and individual actions.  Read more…